MMT VINA Company Limited is a company specializing in AF - Coating for phone screen. Our company produces Spray Vacuum AF Coating , deal with related issues of glass surface.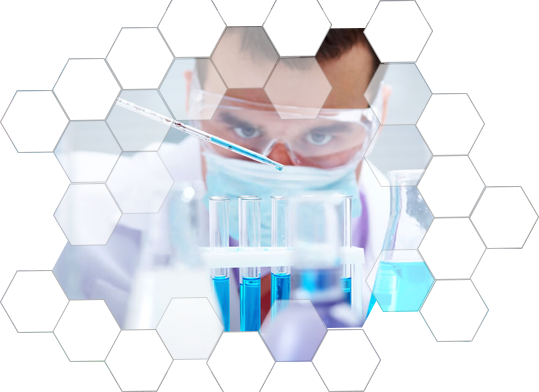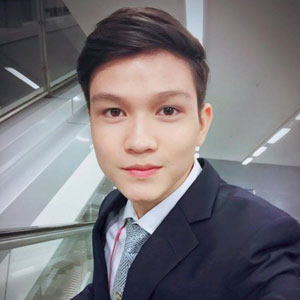 I am very satisfied with the product quality provided by MMT Vina. Not only good quality but also reasonable price, suitable for all different needs of customers.
I have used products from many companies, but have not been really satisfied until the introduction of MMT Vina's products. I am completely satisfied with the product quality.
Working with the staff of MMT Vina I feel very satisfied. You have conscientiousness, wholeheartedly for customers. Thank you very much MMT Vina. Will continue to support your company.
Being introduced by my friends about the product quality of MMT Vina, I bought and used it. As the introduction, MMT Vina's products make me very satisfied.

News - Events
Physical Vapor Depotion (PVD) technology is the plating method that deposits materials in a vacuum environment and is used to produce thin films and coatings.